New Lab Capabilities Coming Your Way!
New supplier relationships for us means exciting new and complementary products for you!
Three new products will be introduced in the next two months that will focus on: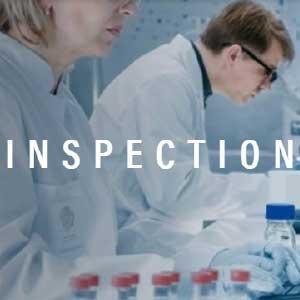 Using Artificial Intelligence to implement smart inspection processes increase speed, repeatability, and accuracy in the inspection process.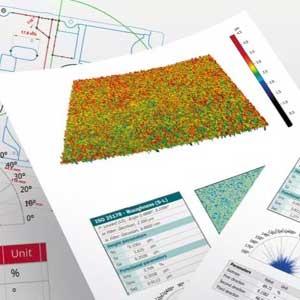 3D Surface Metrology for microstructure analysis on the most sensitive surfaces for production and research environments.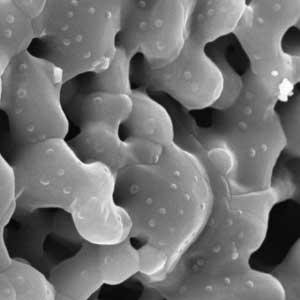 Non-optical imaging for applications that require you to go to the next step.
Sign Up for New Product Updates
Provide your contact information below to be the first to hear about these exciting new products!