Duration
October 22, 2019 to December 31, 2019
Offer
We've put together special bundle pricing for Leica S9i and Leica A60 Stereo Microscopes...
Customer Value
These bundles include a FREE 30 Day Trial!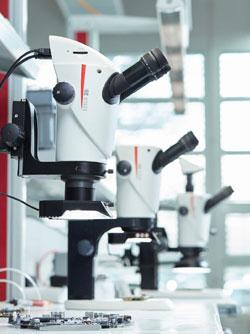 The Leica S9i with integrated camera enables you to get connected for faster results. You'll enjoy working with HD-microscope images live streamed to your PC, HD-monitor, or mobile device. The S9 i stereo microscope has an integrated 10 MP CMOS-camera and can be connected with your facility's network by ethernet and delivers real-time images with up to 35 frames.
Leica S9i Bundle
Leica Stereozoom S9i Microscope
Eyepiece, 10x/23B, adj., Eyeglasses
Focus Drive 300 mm M-Series Routine
Microscope Carrier
Inc. Light Base, Medium with AntiShock
Leica LED3000 RL, 58mm
Diffuser for LED3000 RL
Power Supply for LED3000/LED5000
Antistatic Dust Cover
Power Cable, 2m, USA
Available with or without an extended warranty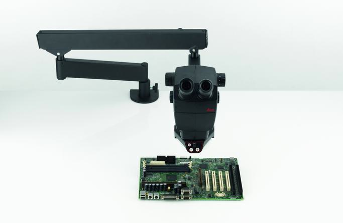 Leica's A60 stereo microscope fulfills what you need – high sample throughput, optimum visibility of product details and components, and easy processing of subassemblies.
Leica A60 F Bundle
The A60 F with flex arm features a table clamp that allows maximum freedom of movement while requiring minimum table space.
Leica A60 F Stereo Microscope
Power Cable, 2m, USA
Available with or without 5 year extended warranty
Leica A60 S Bundle
The A60 S features a swing arm, and is ideal for handling large samples.
Leica A60 S Stereo Microscope
Power Cable, 2m, USA
Available with or without 5 year extended warranty
For more information please fill in your information below: