Do you have a new application or problem you are trying to address? Do you need assistance for maintenance or support? Please do not hesitate to contact us.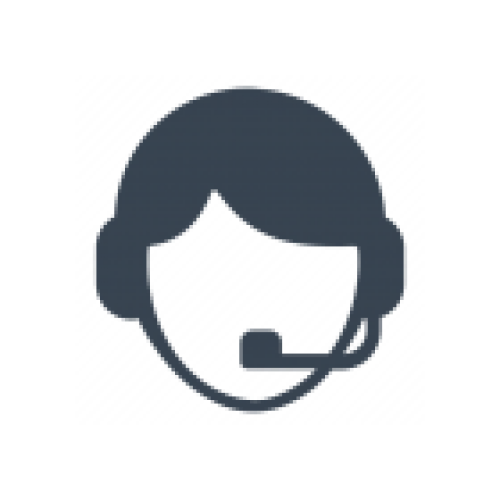 Please fill out the form to the right, or if you prefer, call us today!
When you fill in the form you are agreeing to receive emails regarding support, product information, newsletters, and other information relevant to the services we provide. You can unsubscribe at any time by either calling us or unscribing directly from the bottom of one of our emails.
Our Offices