Leica Microscopy Boot Camp Training Week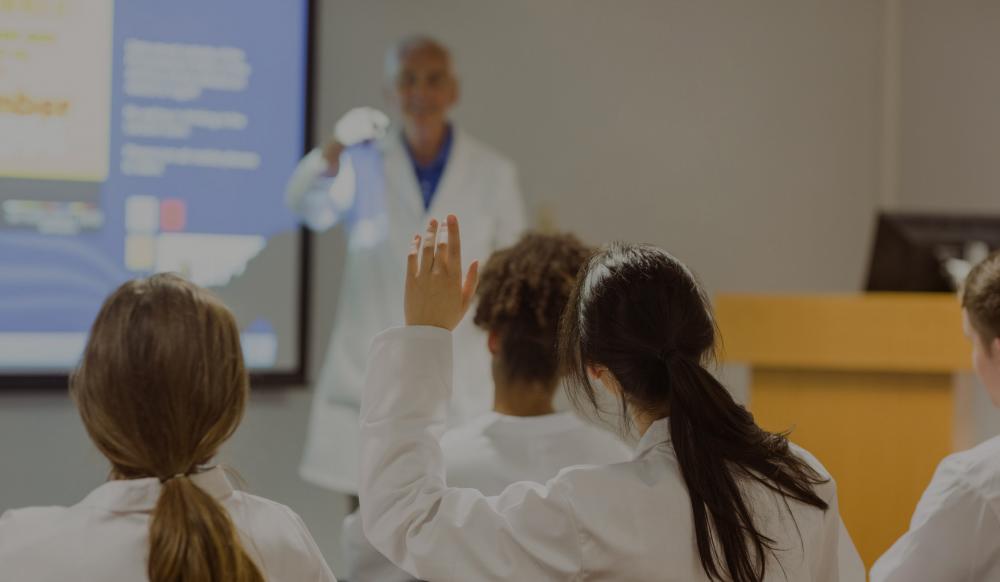 Our sales team is putting in the work at our annual Leica Microscopy Boot Camp training. Starting on July 11th, our staff is increasing their microscopy expertise during a week long event featuring lectures from experts along with hands work with the entire range of Leica products.
We believe in bringing expertise and skills to our customers applications making these kinds of events critical to growing that competence. Even though this event is for our staff, similar trainings can be provided for customers who are interested. If you would like to learn more contact us using the contact button below.
7/12/2022 - 7/15/2022
213 Hammond Avenue
Fremont, CA 94539