We're Growing! Welcome New JH Team Members
We are pleased to introduce our newest team members; please join us in welcoming them!
Doug Okano, Sales Engineer (San Diego/Riverside)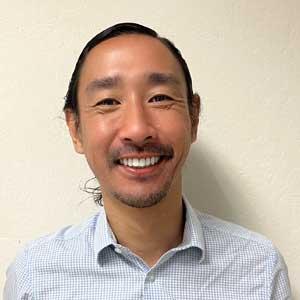 "I like JH Technologies culture and family environment, the best experience so far was going to the Fremont office, getting to use the equipment, and meeting the other team members.
I'm excited to be part of the growth and expansion of the JH brand. I've worked with microscopy 1 month, and 15 years in manufacturing, but so far I enjoy the DVM6 Digital Microscope product, especially the different angles from the tilting function."
Kenneth Hirscht, Imaging Applications Support Engineer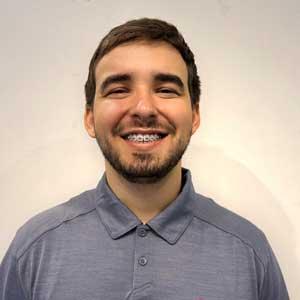 "I really enjoy the culture at JH Technologies. I get a strong sense of honesty, positivity, and loyalty from John and all my peers. Beyond the work I do, the people I do it with are going to make all the difference in the long run. I'm proud to be a part of that.
I have been an engineer at heart for as long as I can remember. I'm looking forward to the variety of instruments and their configurations I'll get to work with and understand intimately on a mechanical and physical level. I love to learn how things work.
In addition, I'm excited to experience the various places and people I'll meet along my training and working path."
Ly Phan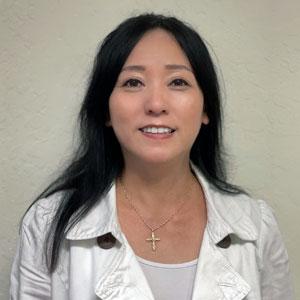 Ly has been on the accounting side for 15 years, she enjoys working with data analytics and bookkeeping. "I also enjoy the opportunity being at JH Technologies. AR job is a perfect match for my skill set."
Brock Rowland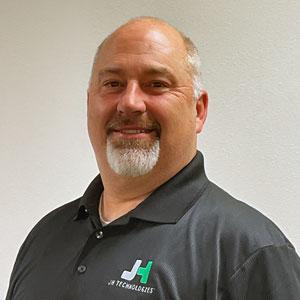 Brock has been in sales for 30+ years, he has been with @JH for a month, and enjoys growing customer base through result-based service, "the team here is great to work with and very helpful no matter the inquiry."
David Maita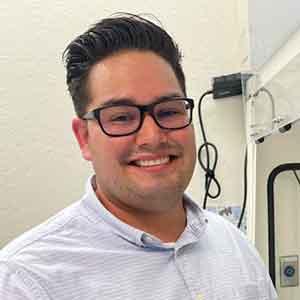 David has been working with us for a month in our entry-level position as a lab technician. He enjoys learning a new skill set from very knowledgeable people, "I am honored to have the ability to work and learn from a great company with people that have a lot of experience in the industry."
Tina Tran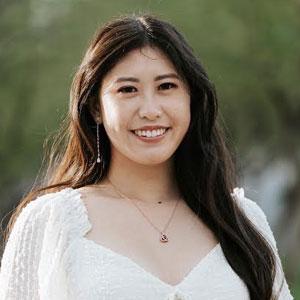 Tina has been in the marketing industry for 2+ years, she enjoys social media and content creation. "As a social media enthusiast and creative, I strive to discover the seamless connection between the consumer, the community, and the corporation with JH technologies."