We're Growing! Welcome New JH Team Members
We are pleased to introduce our newest team members; please join us in welcoming them!
Ly Phan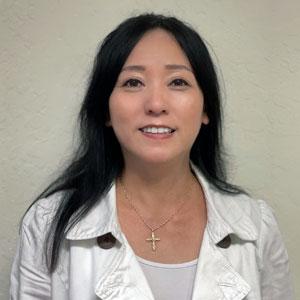 Ly has been on the accounting side for 15 years, she enjoys working with data analytics and bookkeeping. "I also enjoy the opportunity being at JH Technologies. AR job is a perfect match for my skill set."
Brock Rowland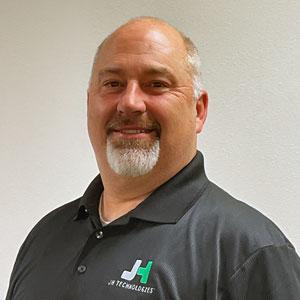 Brock has been in sales for 30+ years, he has been with @JH for a month, and enjoys growing customer base through result-based service, "the team here is great to work with and very helpful no matter the inquiry."
David Maita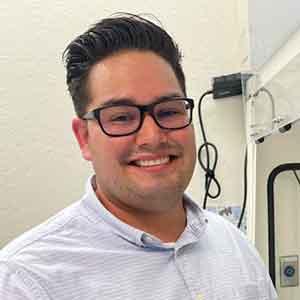 David has been working with us for a month in our entry-level position as a lab technician. He enjoys learning a new skill set from very knowledgeable people, "I am honored to have the ability to work and learn from a great company with people that have a lot of experience in the industry."
Tina Tran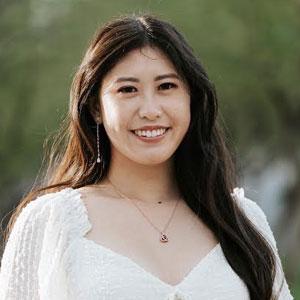 Tina has been in the marketing industry for 2+ years, she enjoys social media and content creation. "As a social media enthusiast and creative, I strive to discover the seamless connection between the consumer, the community, and the corporation with JH technologies."