NEW Leica Cameras and LAS X
Get your analytical tasks done quickly and reliably with the NEW Flexacam C3 and K3 cameras and the latest Leica LAS X (Leica Application Suite).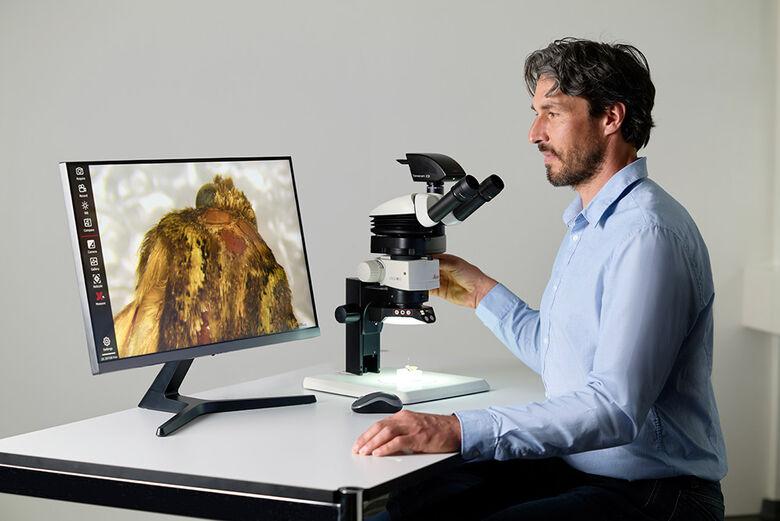 The Leica Flexacam C3 microscope camera helps you save time when capturing, documenting, and sharing images.
Camera simplicity without a PC
Save time with integrated on-screen display
Enhance your documentation
View images in 4K, or full HD, while capturing fine details of your sample
Collaboration in real time
Work efficiently as a team
Connect and share through HDMI, USB stick, ethernet, or USB ports (type- A & type-C)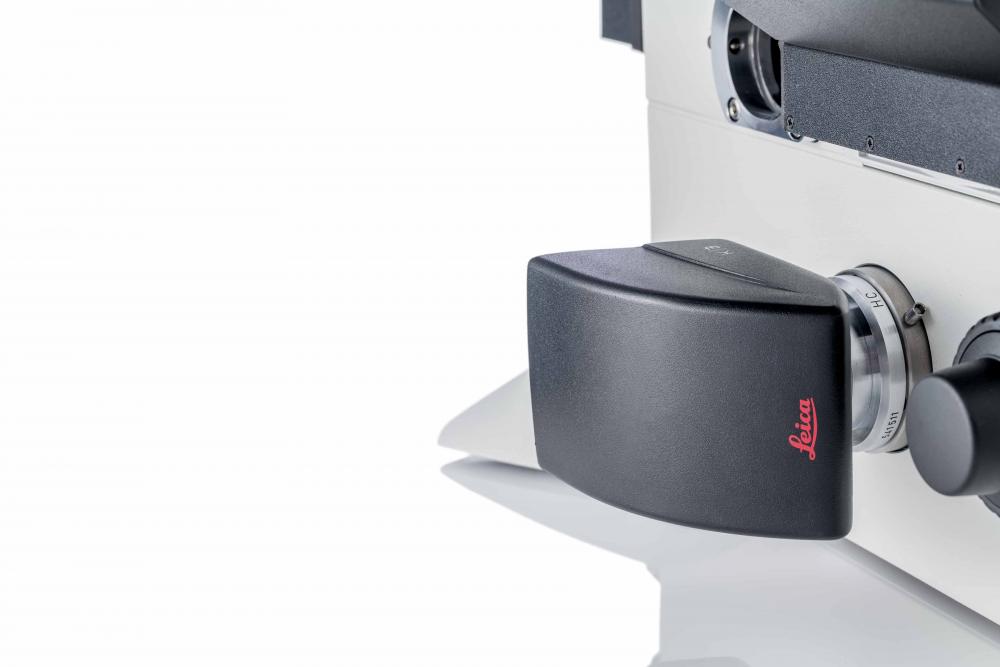 The new Leica K3 color and monochrome microscope cameras, can be used for a wide range of life science and industrial applications.
It has the ability to discriminate fine differences in color and gray levels for brightfield applications of biological and material samples.
Acquire quantifiable data from challenging samples
Excellent true color reproduction
Improves your throughput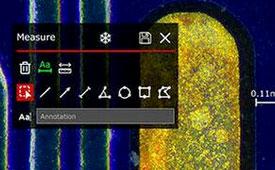 Leica Application Suite X (LAS X) from Leica Microsystems is the software platform for straightforward imaging and documentation in industrial applications.
Deliver reliable results with confidence
Fast, efficient, and precise
Clean user interface and navigation that makes workflows self-evident, intuitive and easy to learn for anyone in your team
Wide range of report templates
Enables supervisors to create user profiles according to the skills and the tasks of individual team members – from microscopy beginner to expert
A range of additional software modules and expert solutions for specific applications