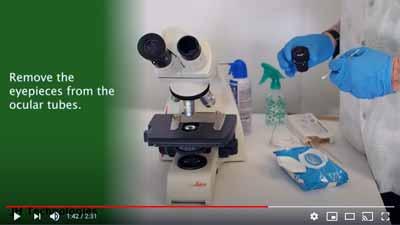 VIDEOS: How to Sanitize Your Microscopes
These videos cover the steps to clean your compound microscopes, stereo microscopes and education dissecting microscopes to keep your users safe.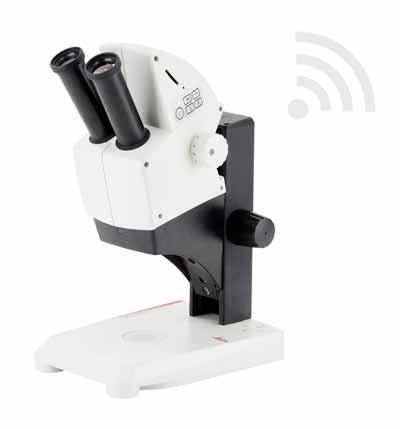 Online Teaching Capability
For those of you who already have Leica microscopes and cameras we have a no cost way for you to live stream your microscope images to your students working and learning at home.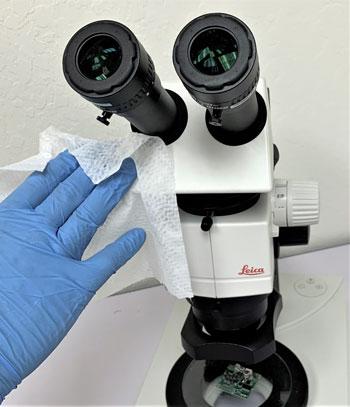 How to Sanitize Your Microscope
Many of you have brought up the issue of sanitizing your equipment. This white paper will help you to keep you and your staff safer during these difficult times.
KNOW WHAT YOU'RE LOOKING FOR?
QUICKLY SEARCH THOUSANDS OF PRODUCTS...