Your well-being is our top priority. Our focus is on the safety and health of our staff, their families, our customers, and our suppliers. Our thoughts go out to those that have contracted the virus and especially those who have lost loved ones and friends. As our world changes daily, we strive to meet the challenges head-on and work to maintain a safe environment for all.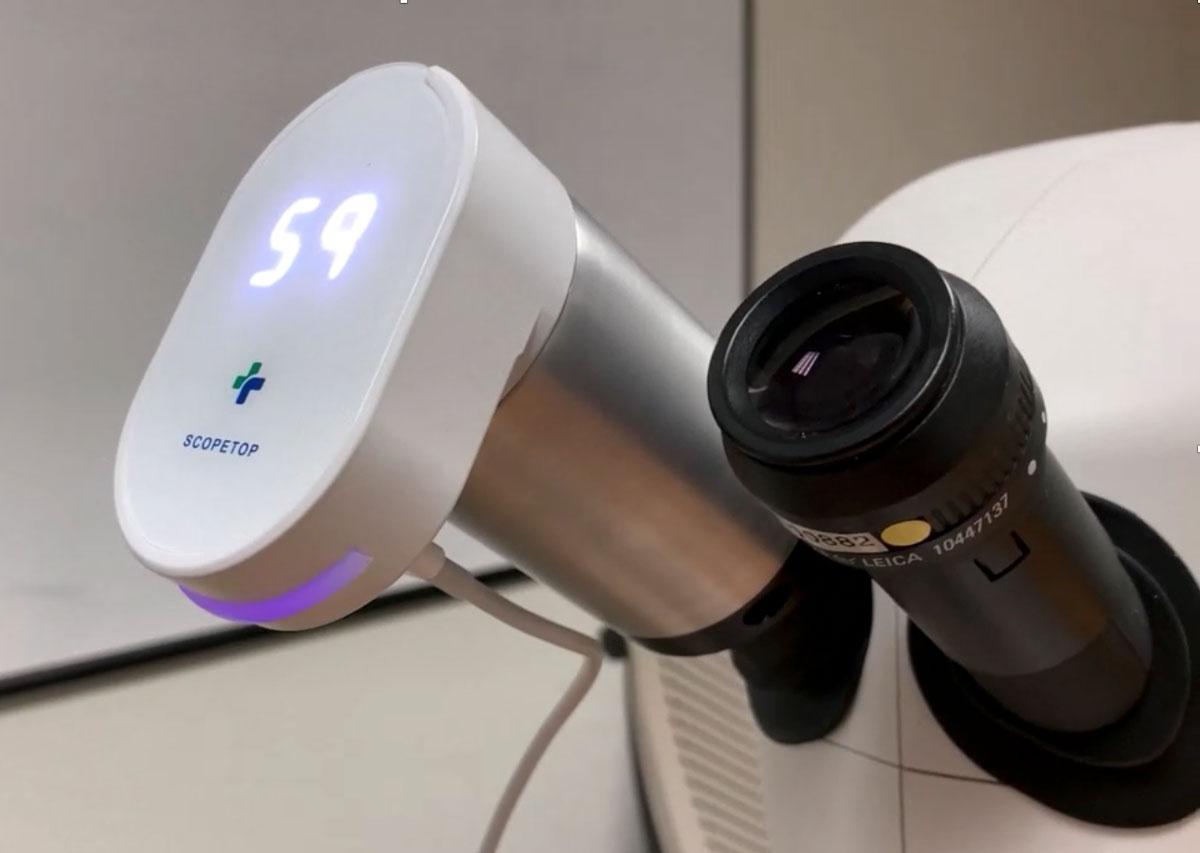 Providing resources to help our customers get back to work and school safely. These include:
Our operations staff is working primarily from home to minimize on-site exposure.
Our analytical services lab is open during normal business hours 8am-5pm M-F or by appointment. Policies below apply to our staff and customer personnel to help protect against exposure.
Our sales and application engineers are regularly entertaining guests in our demonstration showroom. The policies below are in place to protect everyone on our site. Sales and technical support staff are available via phone, text, email, and online.
Our intent is to support our customers through the best method available:

Online technical support and product demonstrations are available on a scheduled basis.
Phone, Text and email
On-site visits (under rigorous adherence to state, federal, and company guidelines for social distancing and cleanliness)
Shipping and Receiving
Our docks are open Monday-Friday 8am-4pm PDT
Adherence to state, federal, and company guidelines for social distancing and cleanliness required
Cleanliness and Safety Protocols
Masks are optional while visitors are on-site
We have provided hand sanitizer on-site
Gloves will be provided for any visitors requesting them
Please continue to social distance while on-site
Anyone entering the building must check-in and identify that they have or have not been vaccinated.

Temperature reading will be taken for anyone visiting our facility

Under no circumstances will one of our staff or a customer be allowed entry into our facility if they show any sign of illness
What to do if you have symptoms, suspect you have covid, or have tested positive for Covid:
If you are an employee of JHT

Immediately call your supervisor to let them know
If you have not tested for covid schedule and complete a test and do not come to the office until results are known
If test results are negative you are free to return to work
If test results are positive you must quarantine from work for minimum of 5 days from date of initial symptoms. We suggest you quarantine at home.

If you are a customer or vendor of JHT

If you have been exposed to Covid within the last 3 days please reschedule your appointment.
If you have symptoms but have not tested for covid please reschedule your appointment 5 days after symptoms first occurred
If you have tested positive for covid please reschedule your appointment 5 days after symptoms first occurred
We reccomned you wear a mask while on-site at any JHT facility regardless of vaccination status
You will be subject to a temperature check
Any one with a temperature of 100 F or more will not be allowed to enter
We will adjust these guidelines and protocols as needed. We wish you all good health