Electron Microscopes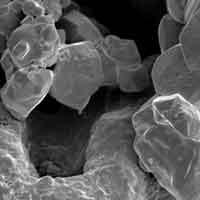 We are pleased to announce our new partnership with "Element pi" and "COXEM" to represent COXEM SEM's and accessories in the US and Canada. This is an exciting new relationship created to help sustain the growth of COXEM products in North America.
The COXEM product line is the most cost-effective, feature-rich compact SEM on the market today. The EM-30 SEM can be configured with EDS and EBSD making it the only compact SEM available with both capabilities simultaneously.
Solder Joint Image Using Coxem EM 30N
EDS (Energy Dispersive Spectroscopy) map showing the elements present in the solder area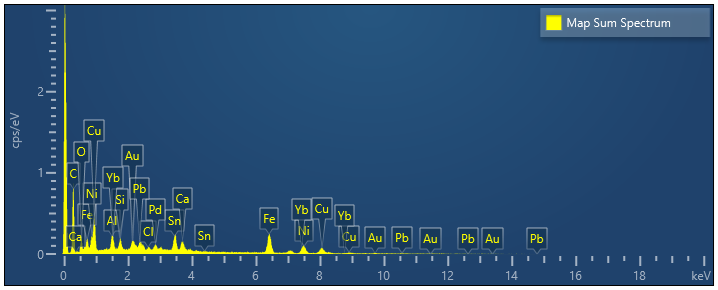 Learn More About COXEM
Do you have a new application or problem you are trying to address? Do you need assistance for maintenance or support? Please do not hesitate to contact us.